Overview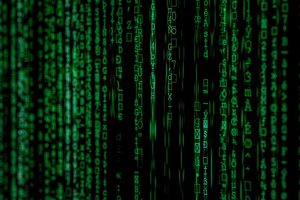 DATA – THE NEW OIL.
PRIVACY – A BUSINESS RESPONSIBILITY.
CYBER INSECURITY – THE NEW REALITY.
Leaders of data-driven businesses are well aware of the value and growth opportunities from digitisation in a networked world. These opportunities are also attracting sophisticated, highly skilled, borderless hacktivists, cyber criminals, and state actors. What can your leadership team do, in leveraging data responsibly whilst safeguarding your business assets and reputation.
Learn and engage with peers, real-life hackers, cyber-crime fighters, and business leaders who have experienced the full cycle of recovery from a cyber-attack, to build a cyber-resilient company.